Every Employee of ACMS Makes Our Company Great
Keeping Children Safe is our main priority. We have fostered over 30 years of trust within our communities through the commitment of our employees.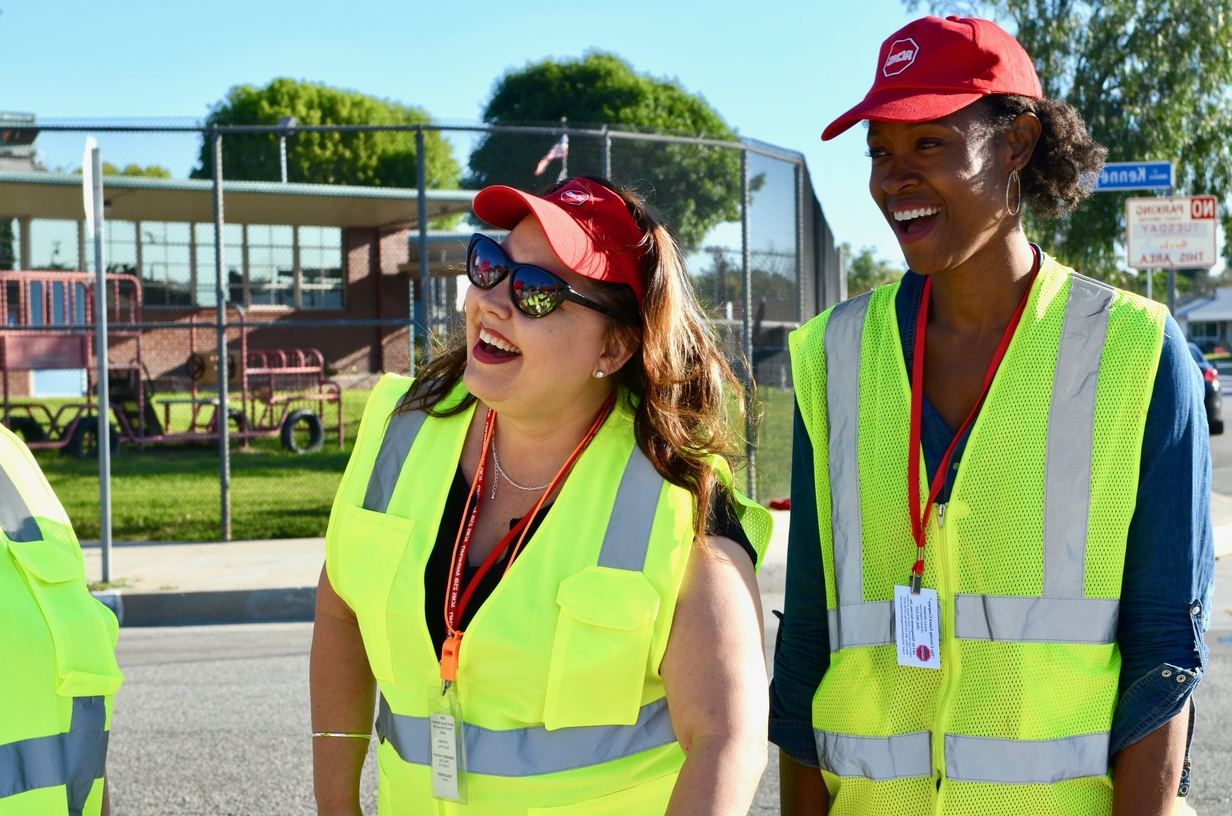 Crossing Guards of the Year:
Contracting With ACMS is Simple and Seamless
We have over 30 years of experience privatizing safety services for schools nationwide.