ACMS is the Largest and Most Experienced School Crossing Guard Company in the Nation.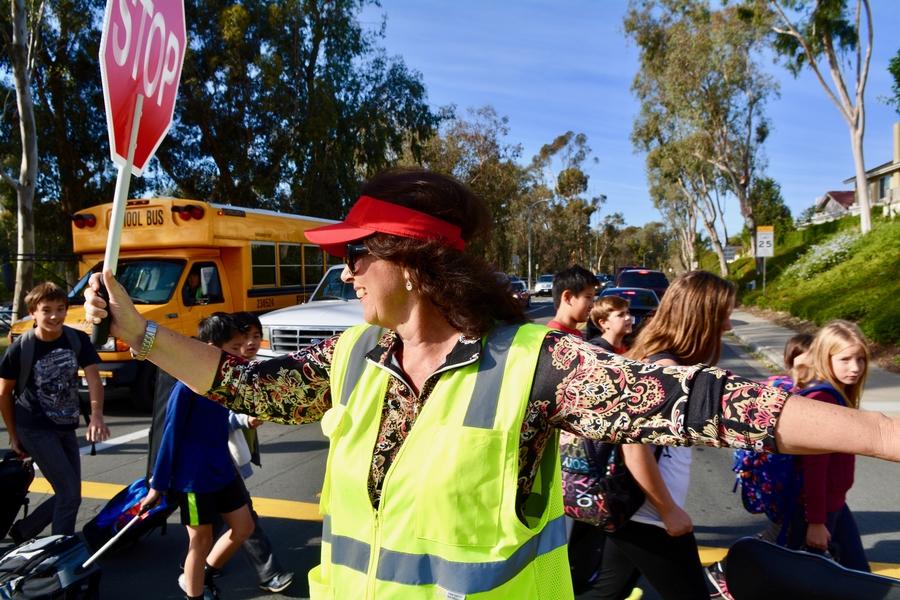 Interested in working as a Crossing Guard?
Interested in contracting with ACMS?
Why ACMS Crossing Guards?
Professional Training Certification
Coordinates School Schedules
$10 Million Insurance Protection
Relieve Personnel of Crossing Guard Duties
Eliminates Workers Compensation and Unemployment Claims
Employee Background Clearance
Alternates for Site Vacancies
Ongoing Safety Inspections
Complaint and Problem Resolution
Relieve Staff of Program Management Duties
Eliminates Scheduling and Payroll Responsibilities
Frequently Asked Questions
Will our current Crossing Guards keep their jobs?
Yes, our goal is to maintain the jobs and site assignments for all current and qualified Crossing Guards.
Do you bring in guards from other areas?
No, we typically recruit and hire from the local community.
Why do you need to know the wages of our current Crossing Guards?
To maintain their wages and incorporate them into our pricing.
Will you call on the city to staff positions if you cannot?
No, we will handle all staffing challenges. We are contractually obligated to fill them.
How long does it take to transfer over the Crossing Guard program?
Once all contractual agreements are completed, we conduct a 3-4 hour orientation and processing meeting. At the conclusion of this meeting the transfer is complete.
What is the term of the initial contract?
Typically, we contract from 1 to 5 years, depending on our client's preference.
What role does the city play once we privatize the program?
Minimal, we handle all aspects of the program, but some agencies may want to maintain a role in the program.
How are problems and complaints handled?
We investigate and log all complaints and their resolution.
What kind of Insurance do we have?
Worker's Compensation Insurance and General Liability Insurance.
What happens if a Crossing Guard is injured?
They are treated at a local medical facility. Additionally, an Incident Report is completed and forwarded to our client.
Contracting With ACMS is Simple and Seamless
We have over 38 years of experience privatizing safety services for schools nationwide.