ACMS is Dedicated to School Safety
We help children thrive by making schools safe.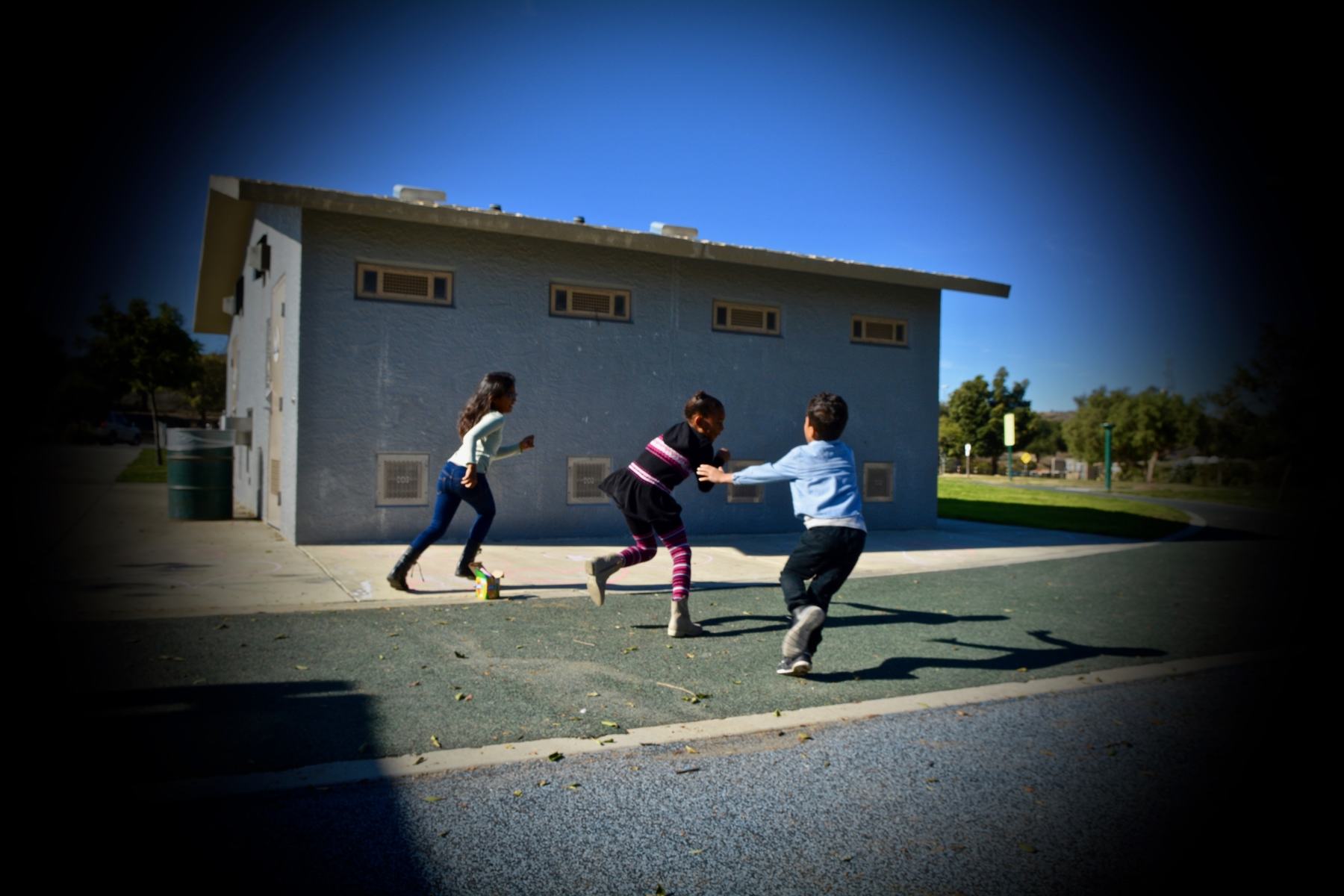 All City Management Services
ACMS is a family-established business that has been committed to the safety of children for over 38 years. ACMS is tasked with ensuring children are safe throughout their entire educational experience by providing School Crossing Guards and School Safety Services before, during, and after school hours. We have recently extended our commitment to children's safety by creating a non-profit division, ACMS Cares. ACMS Cares empowers children with safety education to ensure that they are equipped to make the best possible safety decision when their safety is compromised.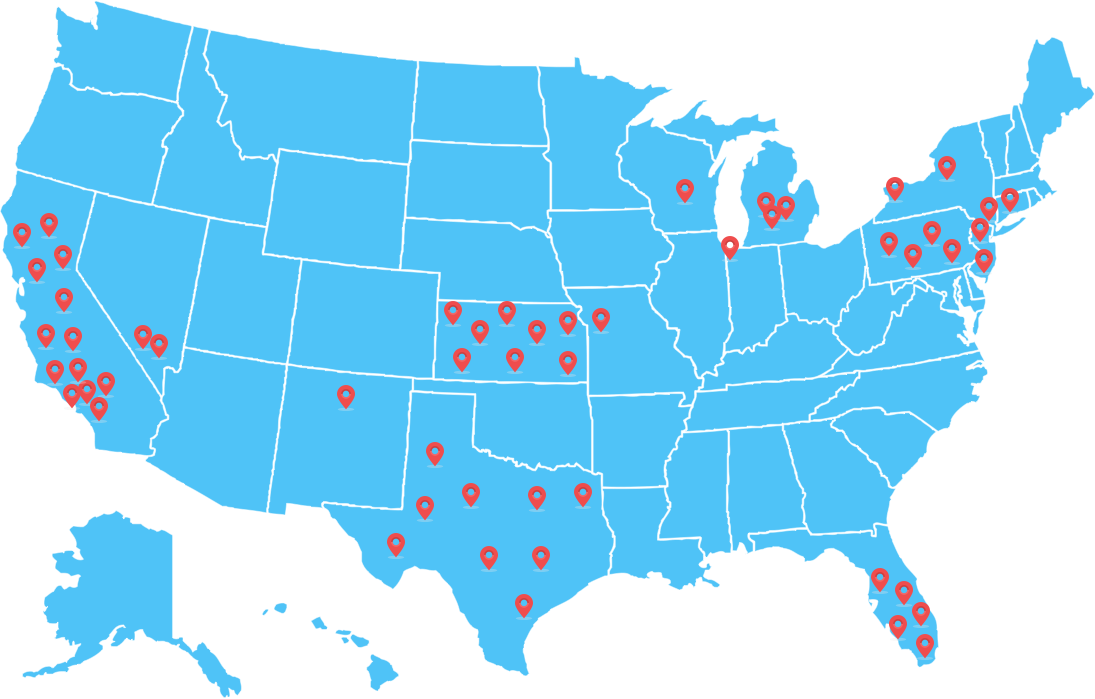 Our History
All City Management Services, Inc. was founded in 1985 and maintains its headquarters in California. After privatizing and working with over 200 cities and school districts in California we expanded to offer our services nationally beginning in 2012. The success of our national operations is the result of our commitment to hiring people who have integrity, care and concern for the children and communities we protect.
How We Work With You
In our typical contractual relationship, we assume complete responsibility for recruiting, hiring, training, managing, background clearance, payroll, providing substitutes, supervision, investigating complaints, problem resolution and communicating with schools, cities and all stakeholders.
Through our decentralized mode of operations, we have learned to effectively manage programs under a variety of circumstances and demographics. Your location or the size of your program matter not, as we essentially transport our management, training and experience to your program. Each program we have taken on has brought a unique set of issues and challenges. The heart of our success has been our ability to articulate these challenges and experiences into our training, policies and procedures to benefit employees in other cities, towns and communities we service nationwide.
Insurance and Liability
ACMS maintains a comprehensive General Liability Insurance and Worker's Compensation Insurance and auto insurance to cover our clients and employees. While risk is an evasive concept, we bring to each program over 38 years of risk assessment. We have developed safety and training standards that have helped us to significantly reduce the risk and incidence of accidents involving our employees, pedestrians, the children we protect and ultimately the agencies we service.
Contracting With ACMS is Simple and Seamless
We have over 38 years of experience privatizing safety services for schools nationwide.